We are the
The Creative Mentality
Creativity is simplicity. We're in the market for a reason. Gravixa is a full stack agency has a vision of creating the best projects in the market. A vision of giving our clients the creation into their imagination.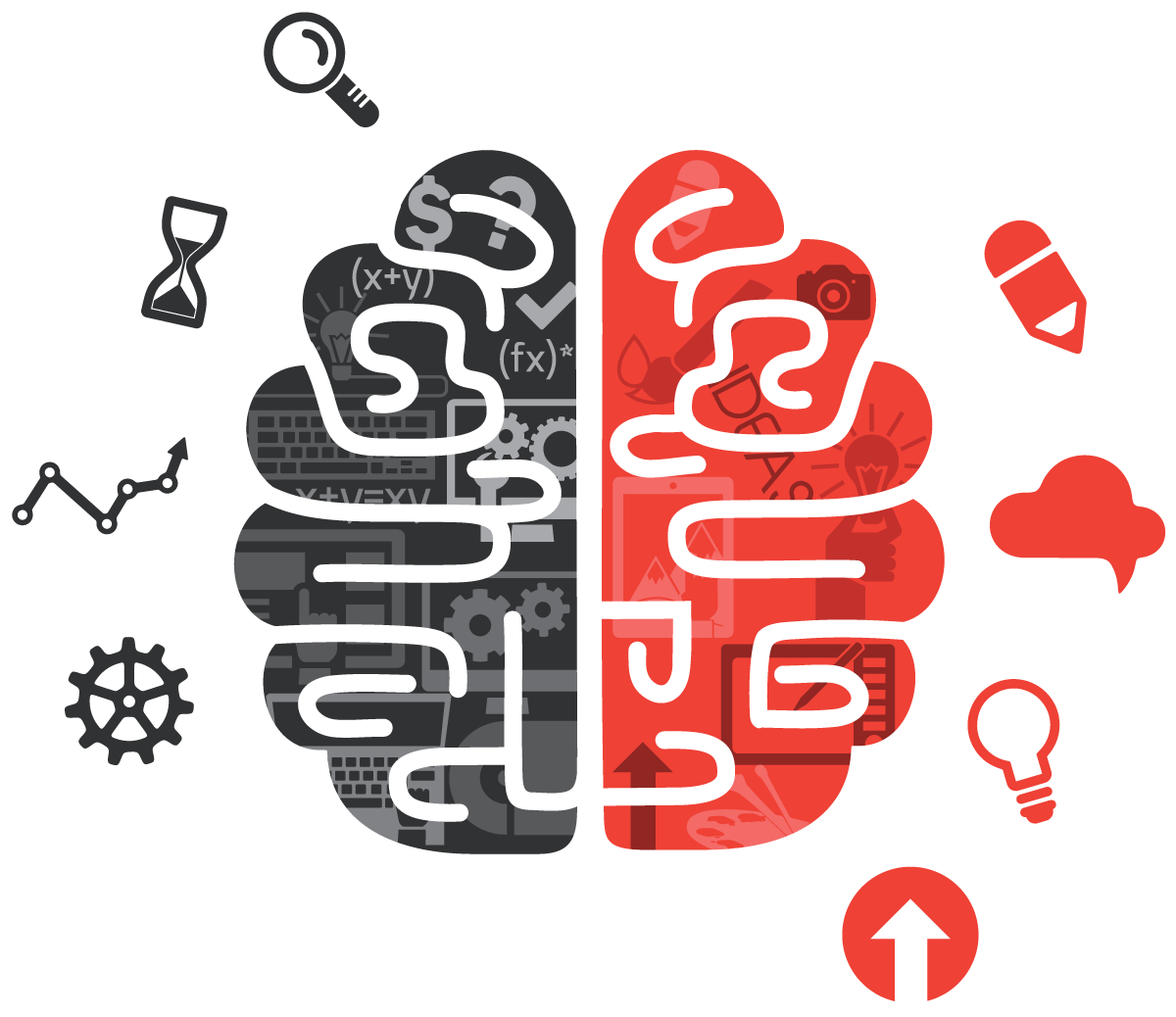 We create projects with
Passion & Love
Passion is what motivates us. we build our projects on our sense of passion and love, that's why creativity is our mentality. this is the way clients love to work us. and that's why you'll love to work with us for your upcoming project.
We provide high quality
Creativity is not an accident. It is hard mental work, perseverance, motivation, sacrifice and most of all, love of what we are doing.